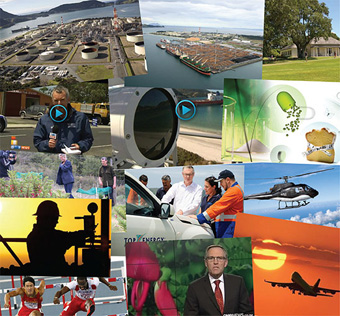 Our business model is low on fees and high on output, enabling organisations of any size to take advantage of our expertise and support.
For occasional work we charge by the hour and rates depend on whether we are providing public relations counsel, editorial services, or support to an agency or consultancy. Our retainer rates for longer-term, planned relationships are by negotiation and significantly lower than our ad-hoc rates.We provide detailed estimates on all jobs, preventing any nasty surprises.
We split our invoices into 'fees' and 'costs'. Fees cover the time we spend, while costs cover expenditure that we incur on your behalf.
We operate an open-book policy. All costs will be incurred your complete knowledge and approval and we will ask you to approve any individual cost over an agreed amount. We do not mark up third party invoices.
We invoice fees in advance, but at the interval of your choice, and costs monthly in arrears.
Check out our
Prezi