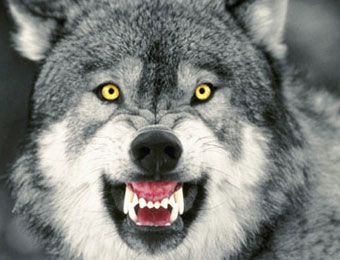 Great track record of helping organisations of all sizes with issues management challenges across a wide range of sectors.
Part of the value we bring to your issues management is our ability to look at your organisation from a new perspective, identifying the wolves circling your campfire and figuring out how best to deal with them before they start causing damage or disruption.
Ongoing and effective communication is key to managing the issues that may impact your organisation or its people. Left unattended or ignored, these will invariably cause you or your organisation trouble in the future.
We have decades of public relations experience behind us, much of it spent working internationally with blue-chip brands to help them identify potential threats to their reputations and then deal with these.
Of course, issues management is also a challenge facing small and medium-sized organisations.So, no matter who you are or where you are, we'd love the chance to put our issues management know-how to work for you.
We work with businesses and organisations of all sizes in Auckland, Whangarei, Northland and across New Zealand. Contact us to find out how we might be able to help with your issues management requirements.