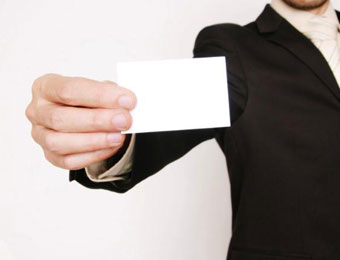 Reliable, expert freelance public relations support for larger consultancies through 'white label' consultancy and editorial services.
What do we mean by that? Well, we'll do whatever needs to be done and make it look like you did it.
We're a group of professional and accomplished communicators able to provide effective support on a confidential basis across a wide range of sectors.
Do you need to resource some new business wins at short notice? Are you heading for one of those dreaded 'peaks' in workload? Or is there simply a gap in the service you feel you should be offering?
We offer an increasingly rare combination of first-rate public relations consultancy and sound writing skills. All at realistic rates designed to help you make your margin.
What's to stop us from pinching your clients? Simple really – reputation. Ask around. We'll happily supply a list of consultancies who'll bear witness to our integrity.
Let us know if you'd like to meet for a coffee. We'd be delighted to talk it through with you.