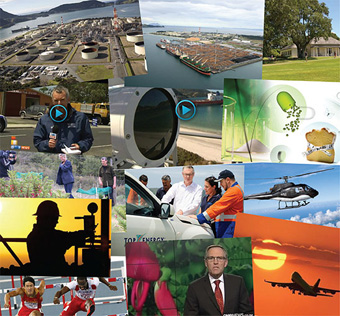 Decades of international experience in leading public relations firms and media outlets. Full service PR support throughout NZ.
The support we offer is based on a wealth of experience. This comes from managing an extensive array of public relations programmes across a wide range of sectors, from travel through to manufacturing and IT, spanning many countries and cultures.
We're experienced in building and protecting organisational reputations. We help create awareness of products, organisations and issues. We help change or reinforce behaviours, perceptions and attitudes. And we build relationships between businesses and their many target audiences.
While much of this has been with blue-chip organisations, we're also familiar with the communication challenges facing small and medium-sized organisations. We offer large consultancy expertise for small agency fees.
Put simply, Due North is well placed to help establish effective communication between your organisation and the people important to your continued success and growth.
Explore our blog: 
Trends