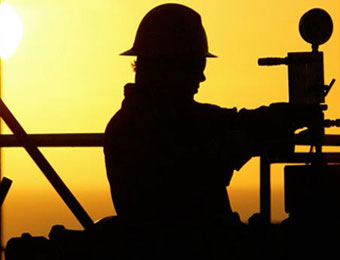 An increasingly rare combination of sound freelance writing skills and first-rate communication consultancy and expertise.
Due North's experienced freelance writing staff have extensive expertise spanning a wide range of sectors – from complex and technical through to the fluffier side of life.
Our freelance writers have a deep understanding of strategic corporate communication; they're wordsmiths familiar with the day-to-day communication challenges facing organisations of any size.
That's important because there are many grizzled and abrasive old hacks out there who've set themselves up as writers for hire. But it takes this uncommon skill-set to do the job with your organisation's strategic communication needs in mind.
Our work covers almost every facet of the written word. You name it, we've got it covered; annual reports, audio and video scripts, biographies, bylined articles, catalogues, direct mail, editorials, fact sheets, flyers, internal publications, newsletters, news and feature writing, sales letters, speeches, technical documents, websites… the list goes on and on.
We are well-versed in taking complicated concepts and turning them into easy-to-read and digestible text for the average person to understand. We've delivered editorial and writing support across a wide range of sectors including including agriculture, forestry, mining, manufacturing, retail, environmental, travel, technology, pharmaceutical, health and healthcare.