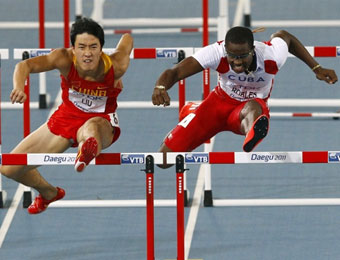 Effective, sensitive and insightful communication audits that create and unblock channels to protect and grow relationships.
Communication audits are an important public relations planning tool. We have decades of experience in understanding what it takes to get over all the hurdles facing smooth and effective two-way corporate communication. Unless you can get over them smoothly and quickly the damage to your relationships, and reputation, can be substantial.
Like any form of effective communication, corporate communication is not about broadcasting. It's about listening, responding and building trust. With two-way communication comes relationship. And with relationship comes good will, trust and understanding.
We're able to identify, quietly and diplomatically, what's stopping two-way communication in your organisation. Where the blockages are. And where these are systemic we'll make recommendations on how to change things to make a difference.
These recommendations will always be based on the extensive insights we've acquired through our work with many different organisations in a wide range of sectors, spanning many countries and cultures. But they'll also be tailored with your organisation's specific needs and challenges in mind.
We work with businesses and organisations of all sizes in Auckland, Whangarei, Northland and across New Zealand. Contact us to find out how we might be able to help with your communication audit, perception research or public relations planning.