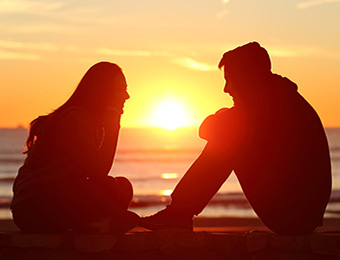 Methodical, planned and research-based approach to effective stakeholder relations, with an ability to measure ROI.
Successful organisations build their stakeholder relations on the contact they have every day with everybody. Like any relationship it's not about broadcasting. It's about listening, responding and building trust.
This involves effective, two-way communication. Part of the value we offer is our understanding of the many different channels of communication, direct and indirect, that we can use to create great stakeholder relations with the individuals and organisations that are important to you.
Our work is about changing or reinforcing the way these people think about you. To do this effectively, though, we need a good understanding of how your organisation is currently perceived, and why.
This is where perception research comes in – a technique we've got nailed. We use it to inform and shape the work we do, and our clients use it to benchmark the effectiveness of the work we do and to measure ROI.
We work with businesses and organisations of all sizes in Auckland, Whangarei, Northland and across New Zealand. Contact us to find out how we might be able to help with your stakeholder or community relations challenges.