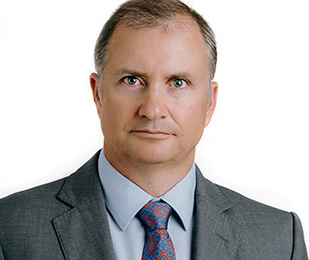 Entrepreneurial, board-level PR consultant with a large consultancy background and more than three decades of corporate communication expertise.
Delivery and service excellence are Peter's watchwords. He has a track record of developing and nurturing enduring senior-level client relationships and an award-winning customer liaison and account management ethos.Peter has worked for blue-chip organisations as diverse as Barclays Bank, British Airways, The Canadian Pulp and Paper Association, Carlson Wagonlit Travel, the (UK) Department of Trade and Industry, IBM, The IMI Group and Sabre Holdings over a career spanning two and a half decades.
He has worked in large consultancies and in in-house roles in New Zealand, Australia, Europe, North America and southern Africa. He now runs his own small "but perfectly-formed" business in New Zealand's Bay of Islands.
He specialises in communication 'beyond the media' and has a proven record of using alternative communication channels to achieve message delivery and perception or behaviour change.
He has a good understanding of commercial, technical and political communication challenges in the agricultural, automotive, environmental, financial, forestry, industrial, manufacturing, medical, mining, pharmaceutical, retail, technology, telecommunications and travel sectors.
Peter's an experienced trainer and leads our 'Six of one…' media training courses . He also runs presentation and writing training for clients and employees.
He has won awards for his use of perception research and evaluation methods to direct large international communication programmes.